Reiki Sessions and Classes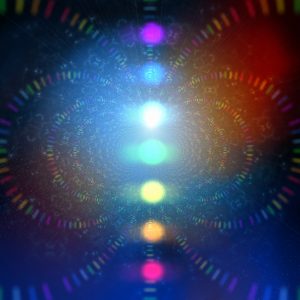 Reiki Session can assist you in learning why you're:
Feeling stuck, blocked, or off balance
Experiencing "Ascension Flu" 
Feeling like a drained battery
Reiki is a very ancient healing modality that focuses on healing the problem from the level of the solution.   Everything happens in the energy body first before it manifests in the physical body.
During your session, we will discover which chakras are out of balance and why.  Once they're free flowing again, I will then transmute that vibration throughout your cells raising the vibratory state of the physical body.  You will have a new set point for your vibration and  it'll be easier for you to see where you allow your energy to be taken from you.
I combine Usui, Karuna Healing, Violet Flame, and Shamanic Reiki modalities with Chakra Balancing, Intuitive Guidance & Sound Healing during your session
60 min  $125
Reiki Classes
My classes include the traditional Usui method as well as training in intuitive development, energy balancing, and healing with  Helping Spirits.
Reiki 1  $200
This level is learning about self healing.  One cannot give from an empty cup, so you learn to care for yourself before giving to others.
Reiki 2   $325
This is the practitioner level, where you learn to use Reiki on others for healing.  This class is available 30 days after the completion of Reiki 1.
Reiki 3   $450
This is the Master/Teacher level and enables you to teach Reiki and pass the attunements onto future Reiki practitioners.   This class is available 3-6 months after completing Reiki 2 in addition to professionally performing Reiki sessions on clients.  It is the Reiki energy that ultimately trains you, so professional experience is required for the level.